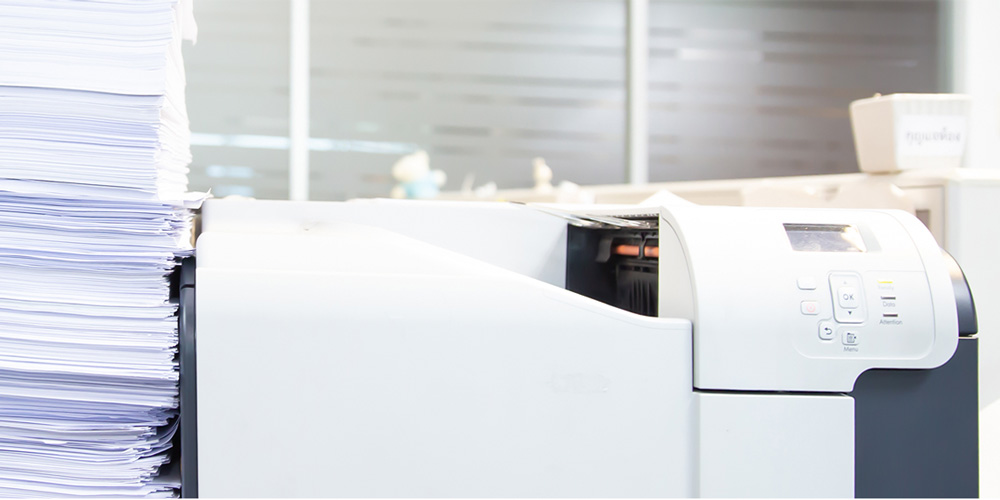 Reduce manual data entry with TeleForm
TeleForm is an intelligent data capture software solution that captures and classifies data from paper forms and documents and extracts the information, using OCR/ICR/OMR document recognition technology, ready for export to a database. TeleForm aims to reduce manual data entry by 90% or more and eliminate hundreds of operator keystrokes.
We are the first – and only – UK-based OpenText OEM Partner specialising in TeleForm and LiquidOffice.