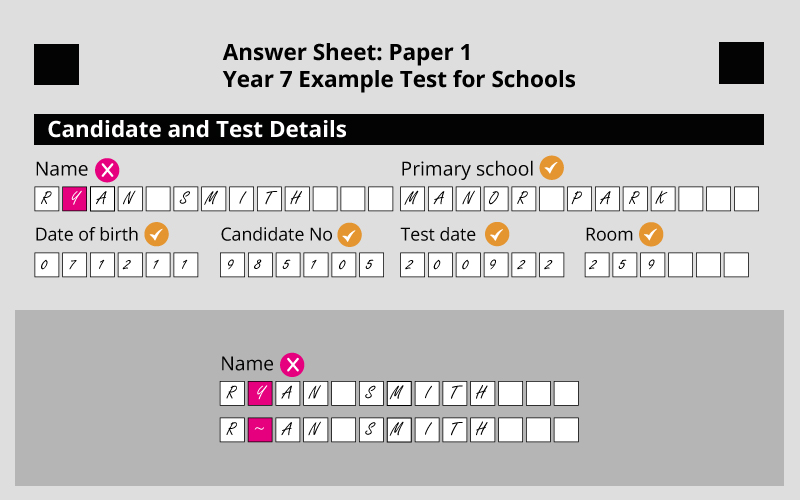 Data verification & exception handling
In order to save time, effort and money when processing data capture forms, you need to be able to verify data quickly and efficiently.
Automated data capture software provides quick and efficient data verification. In a high-speed interface, the system will display a scanned image of any field needing review, with operators able to confirm or correct misread characters.