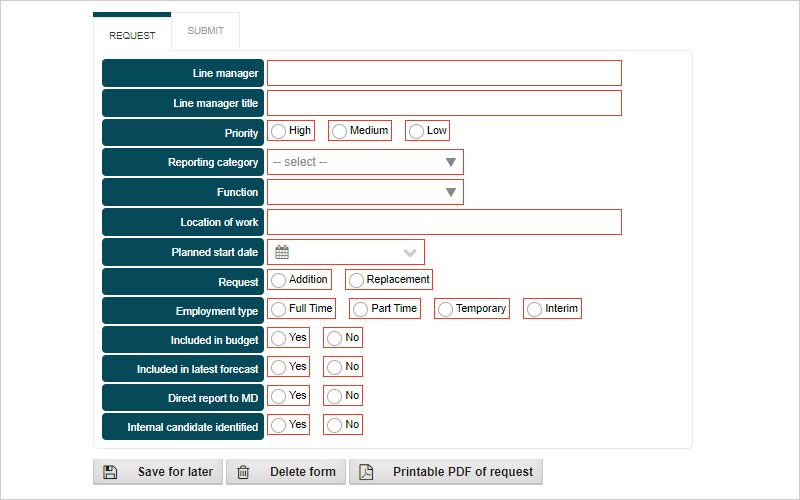 Automate capital expenditure approval processes with workflow software
Capital expenditure approval requests represent the most important decisions taken by a company often involving substantial outlays, detailed business cases and lengthy approval cycles with multiple stakeholders. It's a complex process so why rely on paper-based processes?
Powered by Process Director, eCapEx is aimed at organisations seeking to replace slow, error-prone and untraceable paper processes with workflow software that offers greater visibility, automation and tracking of CapEx spend.