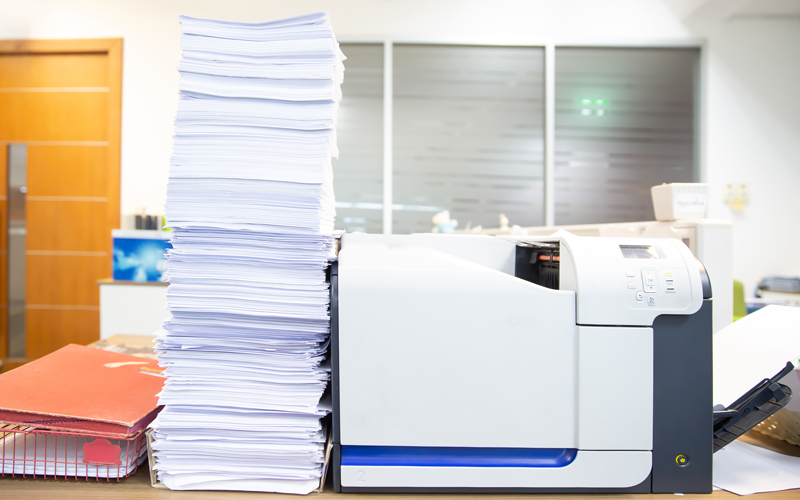 Form scanning and document capture
Once paper forms have been completed and returned to you by respondents, they need to be converted into an electronic image. This is achieved by scanning forms into automated data capture software which automatically receives the form images direct from a high speed document scanner.
With the system installed on-site, you can begin scanning immediately rather than send forms and surveys to a scanning bureau.
If web-based distributed scanning is required, we have several options including eScan.