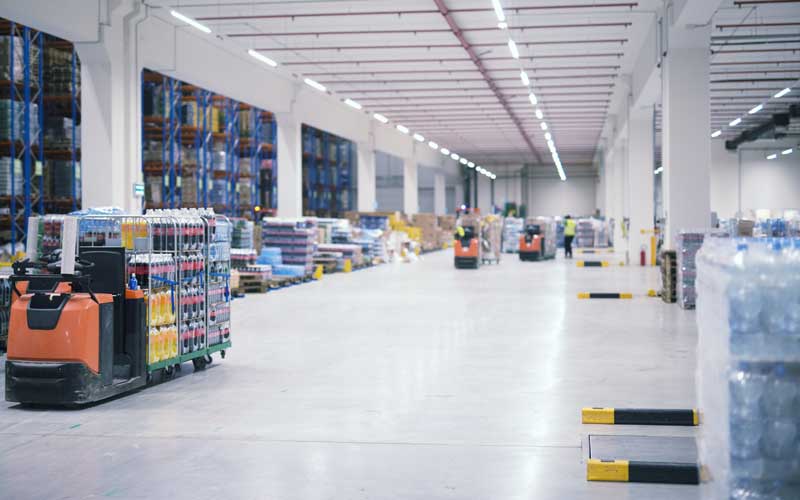 Employee time tracking with timesheet automation software
Many organisations need to record staff working hours or shifts quickly and accurately, possibly with productivity metrics. Often, the simplest and most accessible method of recording this information is on paper timesheets and productivity record sheets.
Yet manually transcribing paper timesheets is a repetitive and error-prone business process. At ePC, our timesheet automation software captures and indexes data from scanned timesheets and extracts the information, ready for export to payroll, billing, and external databases.
Learn more
Book demo