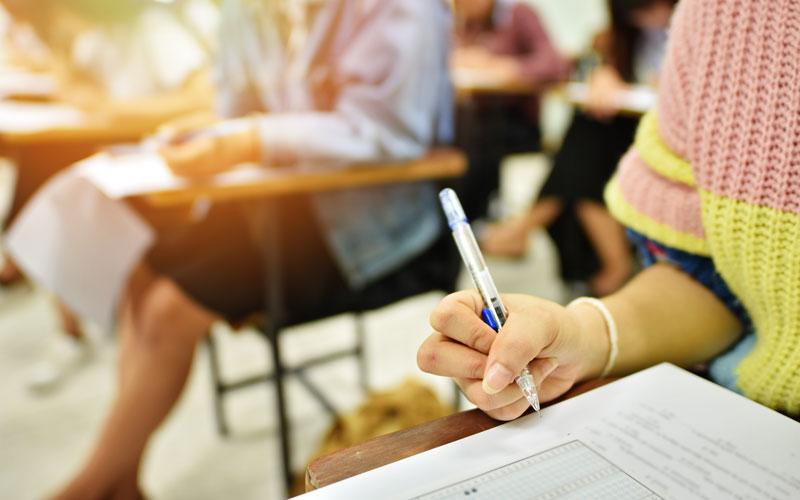 Design, capture and processing services for pen and paper based exams
For awarding bodies seeking a quicker turnaround of exam results, the slow capture and marking of paper based exams can be a challenge. eXam is a modular platform for high stakes exams that performs the following functions:
generation of blank and personalised exam papers
electronic distribution of papers and other materials direct to venues
answer paper (AP) capture, processing and verification
on-screen marking of long and short written responses
At ePC, we understand that every organisation is different, every assessment is tailored, and each candidate is unique. There is no one-size-fits-all solution, so we draw upon the platform components to design and build a bespoke process that suits your organisation.
Learn more
Book demo