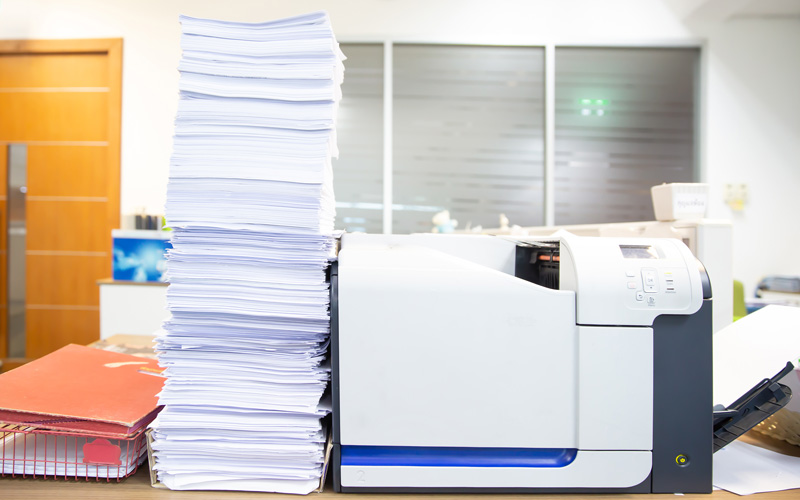 Secure UK document scanning services
Outsource document scanning services with our UK-based scanning bureau.
The bureau service offers organisations cost effective access to document scanning equipment and the latest forms processing software.
Designed for organisations with quick turnaround, low-frequency data capture projects, our document scanning service includes design and print of form templates, scanning, indexing, data export and reporting.