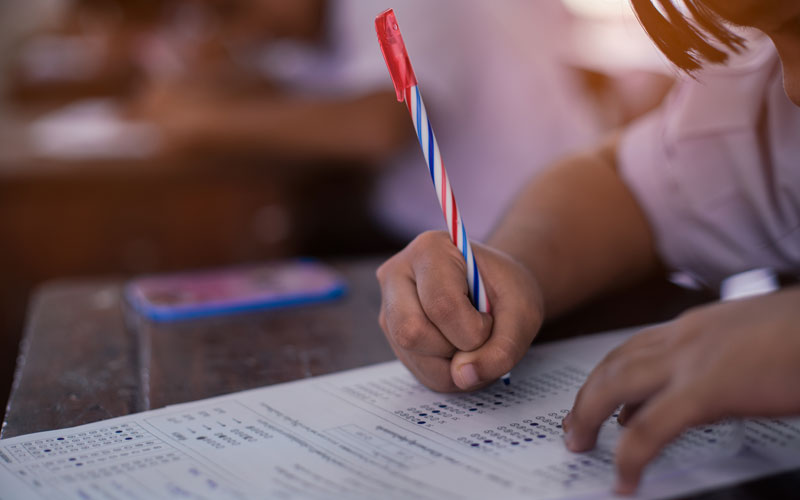 Replace specialist DRS/OMR scanners with data capture software
Awarding bodies seeking to scan OMR sheets may believe they need to purchase specialist optical mark reader software and OMR scanners (including DRS scanners and Remark Classic OMR) to process high-stakes exams.
Advances in OMR technology and the availability of image scanners mean expensive OMR software and hardware are now obsolete and no longer covered by vendor support contracts.
As a result, awarding institutions are decommissioning OMR scanners and investigating alternative solutions for 11+ entrance examinations, MCQ exams, and tests with short answer questions (SAQs).
One solution is automated data capture software and an image scanner from mainstream manufacturers such as Canon, Kodak, and Fujitsu.