What is the business process management (BPM) lifecycle?
Merry Christmas & Happy New Year
2020 has been a challenging year.
With Christmas approaching, many of us will be enjoying a very different celebration this year.
As we celebrate, we know that not everyone is as lucky. More than 14 million people are living in poverty in the UK - including 4.5 million children.
With so many going hungry, we've decided to donate to the Trussell Trust this year, rather than risk spreading more than seasonal cheer by sending Christmas gifts.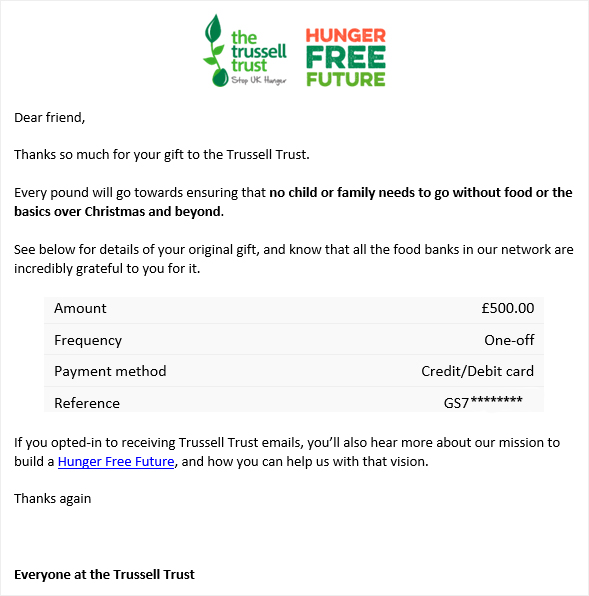 The Trussell Trust support a nationwide network of food banks and together they provide emergency food and support to people locked in poverty, and campaign for change to end the need for food banks in the UK. We hope the donation will help others less fortunate than ourselves this Christmas.
We wish you a safe Christmas and a Happy New Year.